Reduce Food Waste
&


Save The Planet.

We are here at Free Food Van to support you every step of the way
Download
The App.
Available on the App Store and Google Play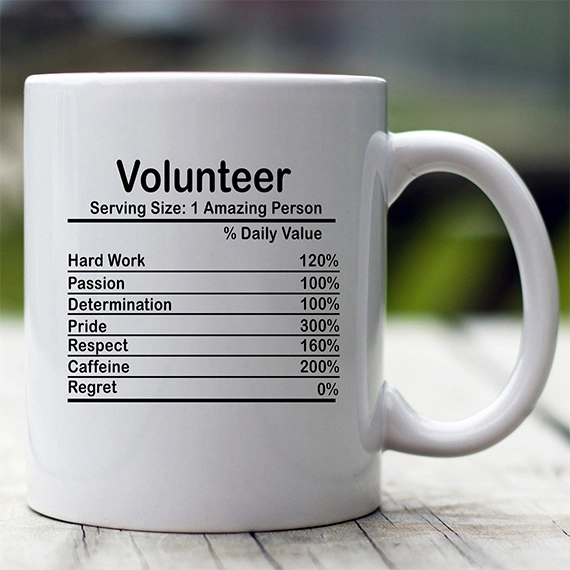 We're hoping to be the UK's Biggest Community Project
Free Food Van is a trusted name for helping those in need. We work with our suppliers and local communities to help deliver.
Food does not have to end up in landfill sites!
We're here to reduce food waste and help those in need
Fundraising for more Food Boxes and
Vans

in Your Area